Offering a little more than a little less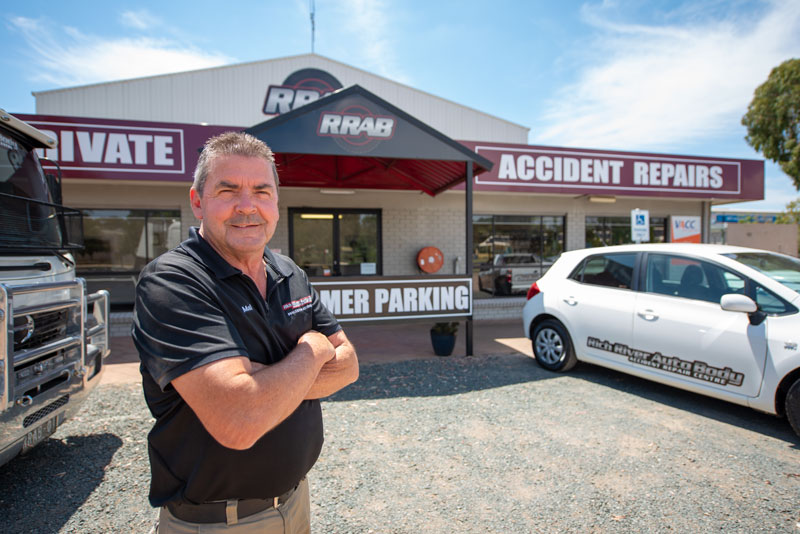 Opening in July of 2015, Rich River Auto Body is one of the area's newest accident repair centres. Based in Moama, our workshop is happy to repair vehicles of all makes and models for drivers from both New South Wales and Victoria.
With eight professional staff including panel beaters, paint technicians and detailers, owner Mal Keeble makes a point of offering customers friendly service and professional workmanship, with timely and proficient claims handling to get repairs underway as soon as possible.
As a VACC accredited body repairer, all customers receive a 100% guarantee on any work carried out, for added peace of mind. Our customers also get access to courtesy cars for insured customers, to inconvenience them as little as possible while repairs take place.